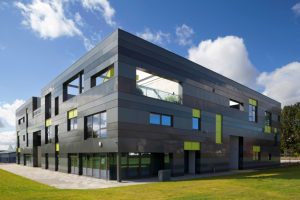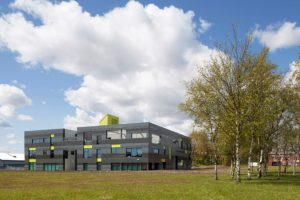 The past 2 years have seen some exciting times for Armstrong Priestley – the celebration of our 40th Anniversary, the company's expansion in April 2016 with the opening of our Southern Office in Maidstone and in August 2016 the Company's change in ownership and Board of Directors.
In the last two weeks we've taken another step towards our expansion and seen the opening of a third office, this time in the North East at One Trinity Green in South Shields, Tyne & Wear.
A Statement made by our Board of Directors reads
"We're extremely excited by this move into the North East of the Country, an area which we have always covered and serviced but now with a permanent base in the area we see this as an opportunity to provide a more personal service to our clients and make us more accessible to those clients based in the north of the country and also in Scotland."
 Our permanent team of dedicated staff can be contacted directly by calling 0191 206 9085.